ONLINE ACADEMY PLUS +
MENTORSHIP PROGRAM
Who's it for:
Pitchers between 8u-College age
Online Academy Members will automatically be upgraded upon purchase
What you'll get:
Alongside using the Academy I will mentor you through zoom and video analysis each month

You send me videos, I give you feedback on what to work on

Use the Academy to work on the mechanics, mental training, velocity hacks and spin efficiency tips we discuss

Group Zoom Check ins to talk about what you need help with and become one of my online students
Why I developed this:
Over the past decade of helping pitchers either begin their pitching career, get to college and excel through their College years I've learned so much!

I created this Mentorship to provide you with proven strategies on what to work on to succeed on the mound both physically and mentally

I developed this Mentorship to be able to provide you valuable information translated into a true pitchers language

Lastly, I know you need the weekly support on what to work on between lessons!
Enroll Now - Begins September 1st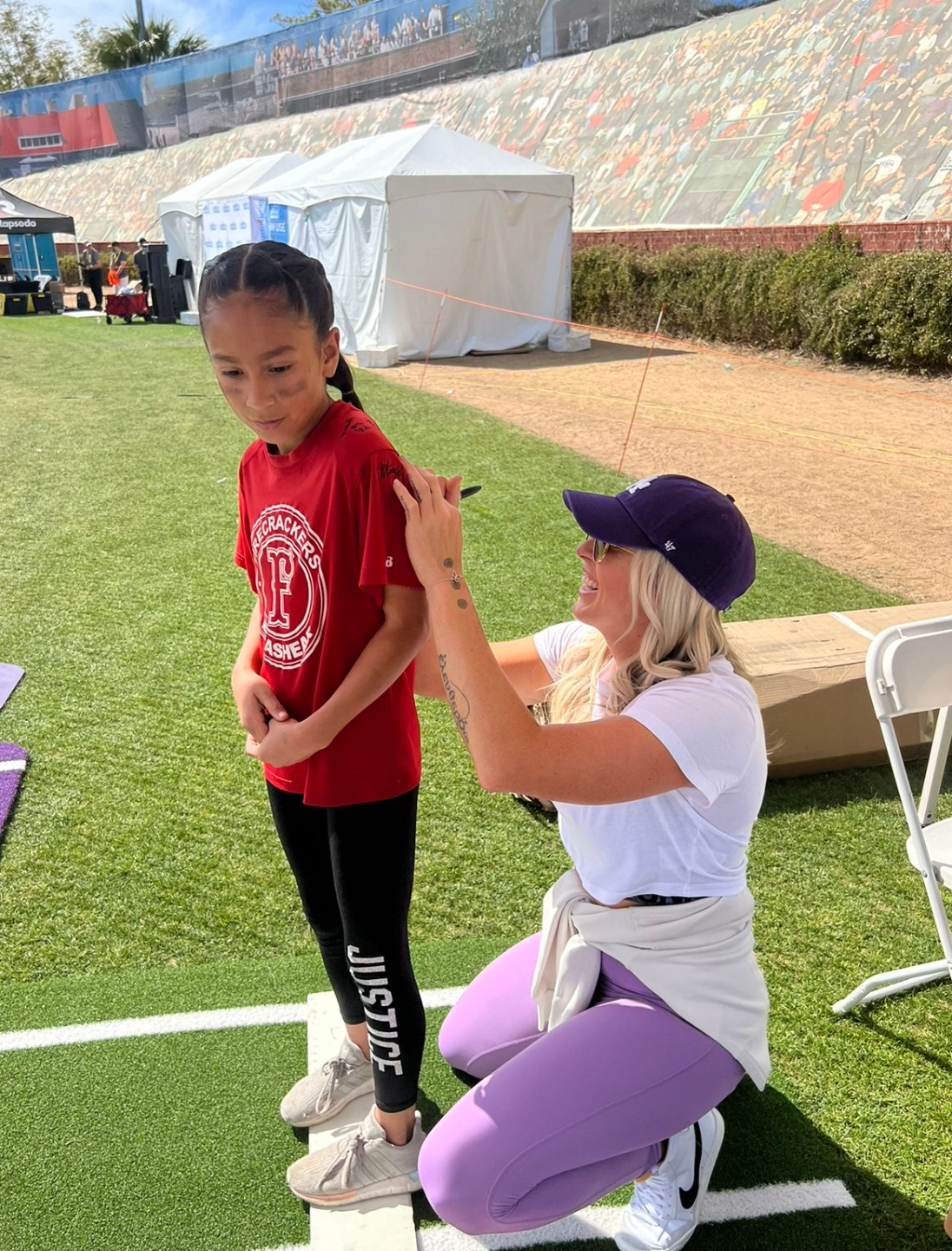 GROUP ZOOM MEETINGS
We'll meet throughout the Month and get all your questions answered. I'll have topics I also want to discuss and teach you mentally and physically. 
VIDEO ANALYSIS
You'll get privated feedback and guidance through video analysis from me. I'll tell you what I'd like you to focus on and which improvements you can start making. Using this alongside your workouts in the Academy is a WIN WIN!